"DESIGNING FUTURE, TODAY"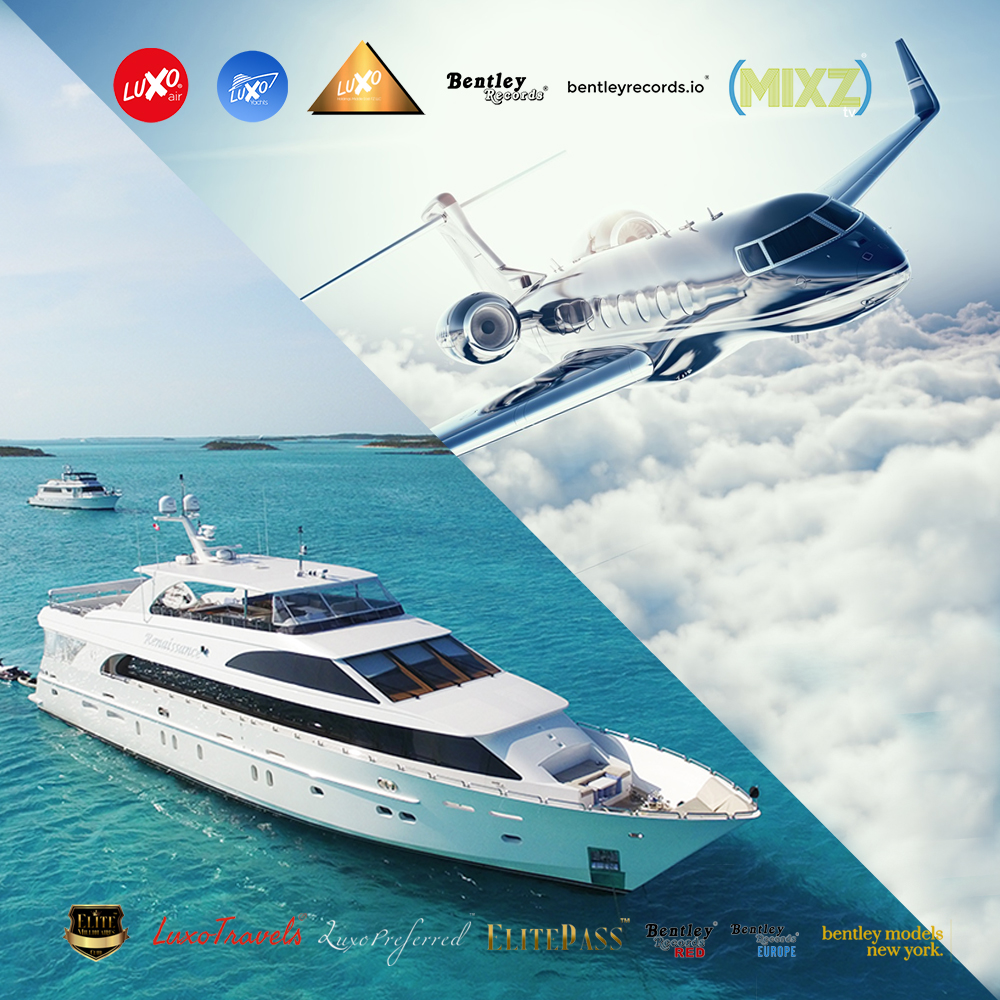 Luxo Group International is an award winning, luxury lifestyle oriented multinational organization headquartered in New York City, committed towards improving lives through technology and innovation. Starting with just 1 employee back in 2013, today our organization has grown into a passionate and dedicated team of more than 50 people spread across 3 continents. All of us believing in one common goal, our slogan: "designing future, today".
Our vision is to create a better and more efficient world. Currently we are active in the sectors of media, entertainment, business aviation and luxury travel.
We take pride in having had the privilege to serve clients from more than 80 countries across the world thus far, and our products reaching every corner of the planet. Our latest product is LuxoPreferred™ (in BETA), a co-branded lifestyle membership which gives our premium clients, concierge level access and discounts at our partnering luxury brands worldwide. We have intergrated/built revolutionary tools using artificial intelligence and machine learning over the years, however the human component in all what we do is what makes it all matter.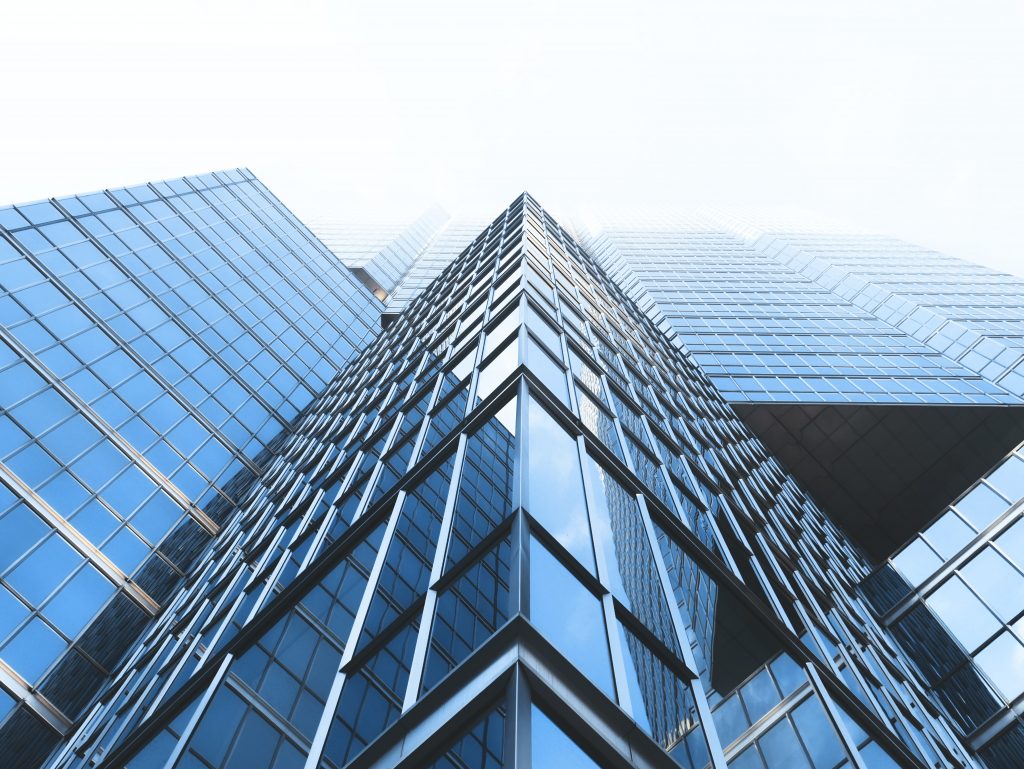 Dear Friends, I consider it a privilege to have been able to serve many people across the globe over the years through our great organization, and to have made a positive impact on their lives. It is also personally important to me that my team is satisfied and enjoys their work. Therefore, we have made it a top priority to make work fun! Community work and protecting the environment are causes close to my heart, and we have made them integral parts of the Luxo Group as well. As we continue to grow, we look forward to serving the world in every possible way, paving the path for a better future and creating more opportunities for talented individuals, regardless of their background or circumstances. Thank you and God bless. #LifestyleLuxo
Luca Dayz – CEO / President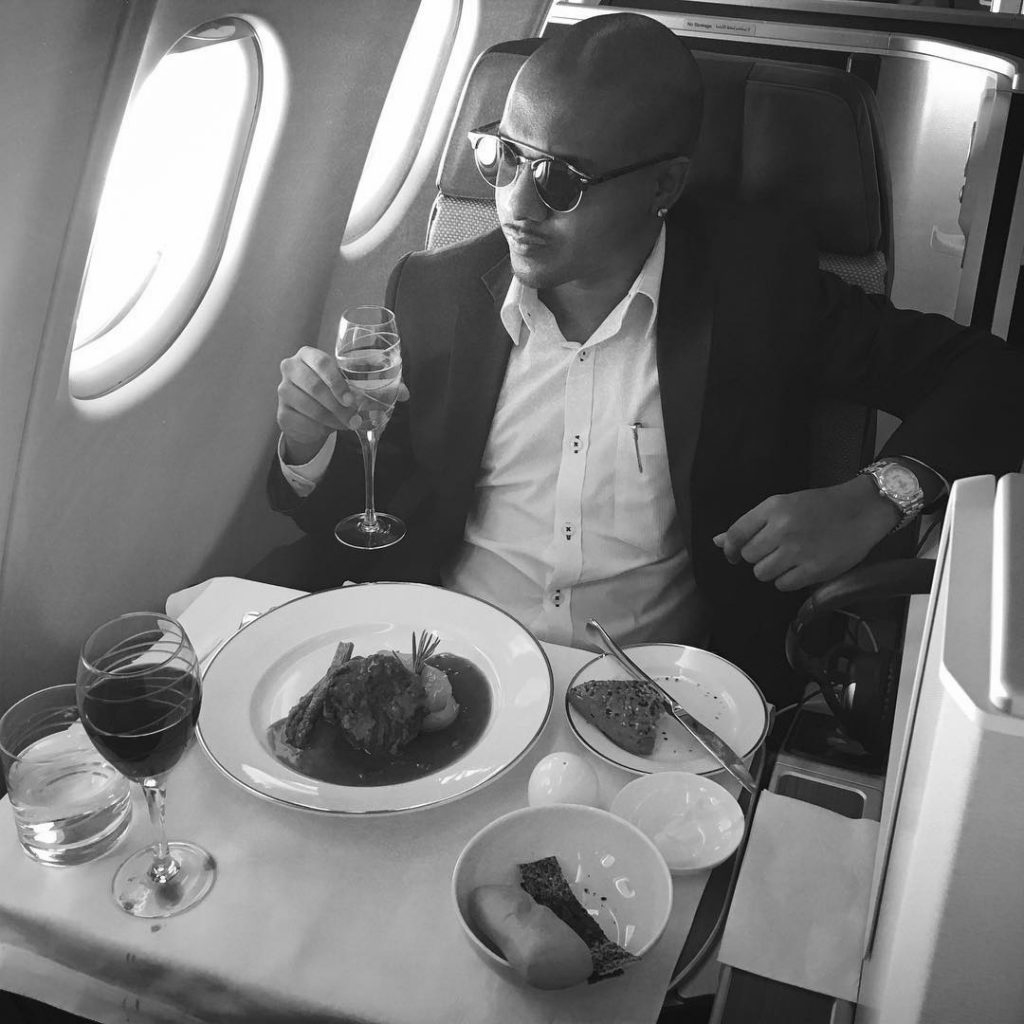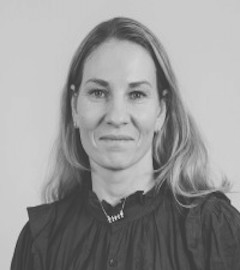 Executive Secretary To President
VP Operations Bentley Records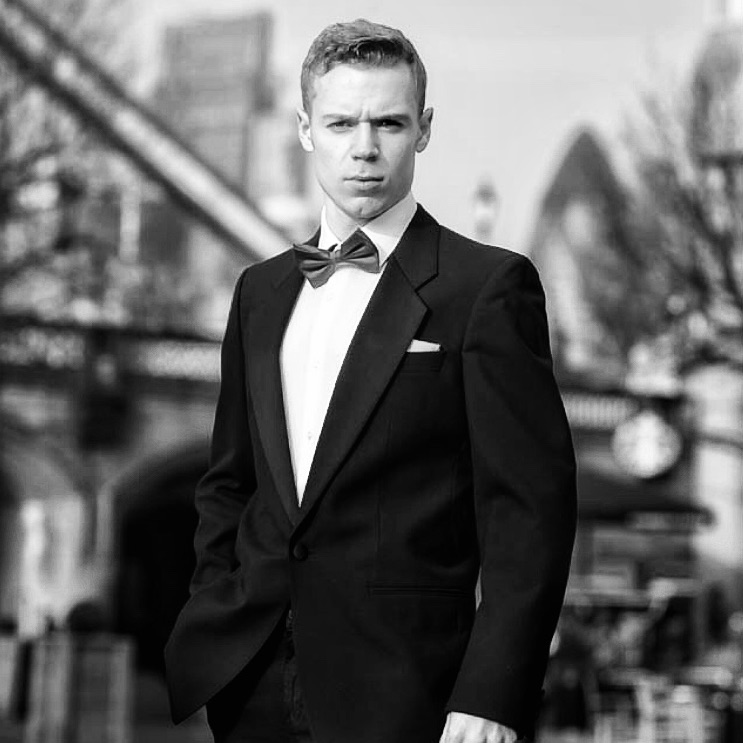 VP Global Operations LuxoAir
Flight Operations Dubai LuxoAir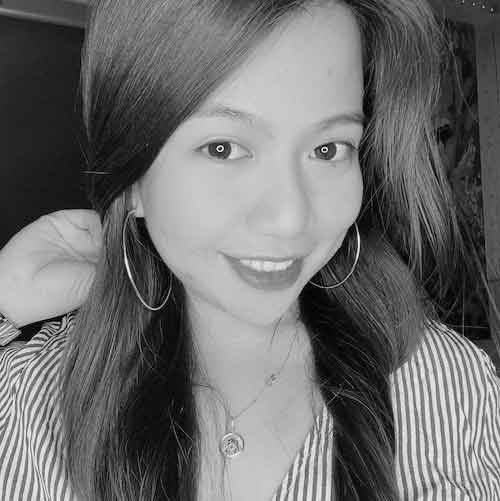 Administration Bentley Records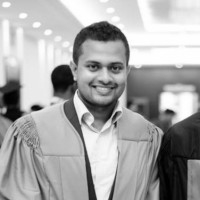 General Manager Operations Asia
Executive Assistant Elite Millionaires Club™